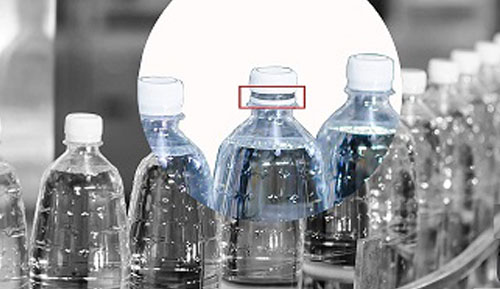 Product name:Bottle Cap Inspection 瓶盖检测
Product description:

Bottle Spring water is widely sales globally, and sells tens of thousands of bottles each day, but have you ever heard that some of sealed bottle water can see visible zooplankton inside ? Will you drink this brand water again ? Will the bottle water manufacturers do something ?
Yes, they must pay much more attention on packing clean, especially bottle cap sealing which is top 1 works.
Today we are going to share with you project that for bottle cap seal inspection which could save you at least 4pcs cameras which you might doing right now.
360 degree outer view surface inspection lenses.
SOD3080 ( Diameter 80mm, matched height 26.5mm )
SOD0730 ( Diameter 35mm, matched height 28mm )
SOD3603 ( Diameter 30mm, matched height 23.4mm )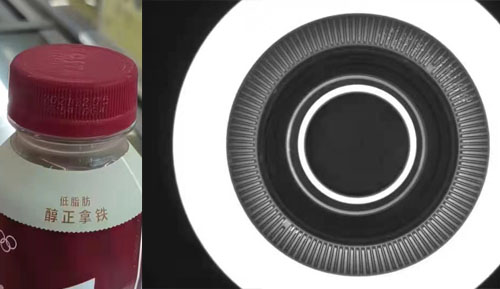 Bottle Cap Letter Inspection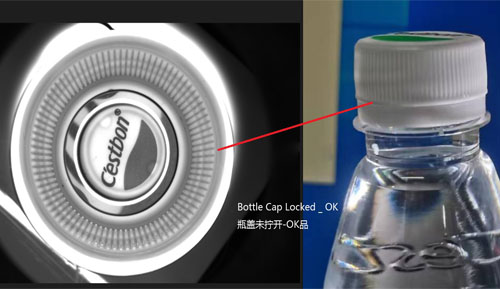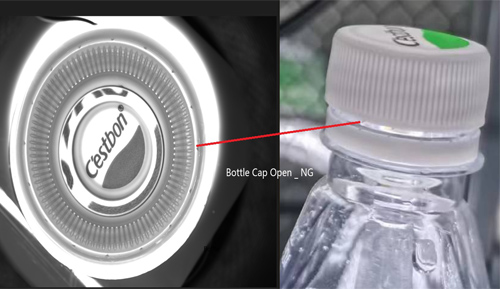 Bottle Cap Seal Inspection

(cctv lenses, megapixel lenses, varifocal lenses,camera lenses,machine vision lenses, motorized zoom lenses, fisheye lenses, FA lenses, industrial lenses, M12 lenses, board lenses, color sorting lenses, MTV lenses, mono-focal lenses,fixed lenses,lentz, non-distortion lenses,video conference lenses, intercom lenses, pinhole lenses, telecentric lenses, macro lenes,manual iris lenses,відэаназірання лінзы, мегапіксэльныя аб'ектывы,soczewki cctv, obiektywy megapikselowe,CCTV-Objektive, Megapixel-Objektive,линзы cctv, мегапиксельные линзы,lentilles cctv, lentilles mégapixels,CCTV 렌즈, 메가 픽셀 렌즈,kanta cctv, kanta megapixel,CCTVレンズ、メガピクセルレンズ,เลนส์ cctv, เลนส์ล้านพิกเซล,cctv lensler, megapiksel lensler,עדשות cctv, φακοί CCTV, φακοί megapixel,cctv lencsék, megapixeles lencsék,obiettivi cctv,obiettivi megapixel,lensa cctv,lensa megapiksel,ống kính cctv,ống kính megapixel )
Cell: 86-18949838193
Skype/wechat: soyocctv