NEWS
New fisheye lens 1.4mm 1/1.7" 12MP
author:admin time:2021-4-6 Number of click:325
If you need wide angle of fisheye lens with 1/1.7" sensor size but 190*190*190 FOV angle, this megapixel lens is what you need SFY1424FIR-12M .
This fisheye cctv lens helps you to compete & win from competitors with its angle and spec.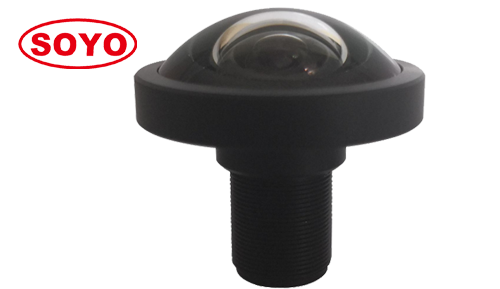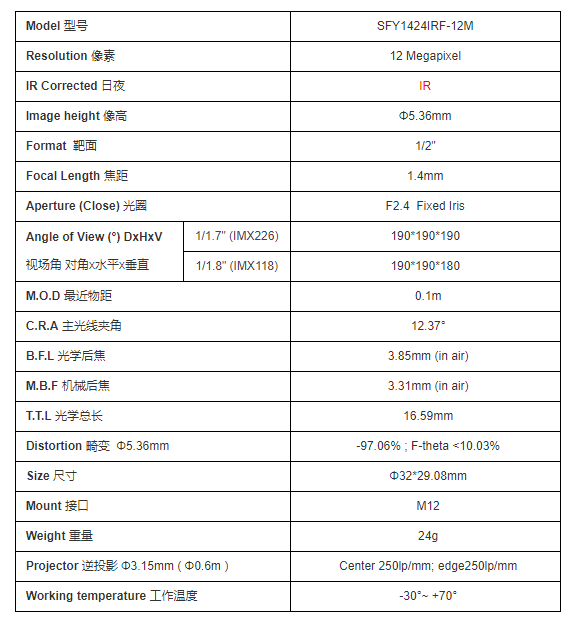 NEXT:none
PRE:
Looking for telecentric Lenses suppliers ? Just be here.