NEWS
150 Megapixel Lens 3.5um High Resolution
author:admin time:2020-10-21 Number of click:334
Are you sourcing a high resolution lenses ?
Are you looking for a good quality camera lens ?
Are you headache for current situlation lacking good supplier ?
Are you browsing a long time to find a suitable satisfied manufacturer of optical lenses ?
STOP ! Come on , tell me what you need, i have majority of optical lenses that the market has, we sell to Hikvision, Samsung, Hongda, LG etc., what do you think about quality ?
Contact us now without hesitate via :
Wechat/skype : soyocctv
E-mail: sales@soyocctv.com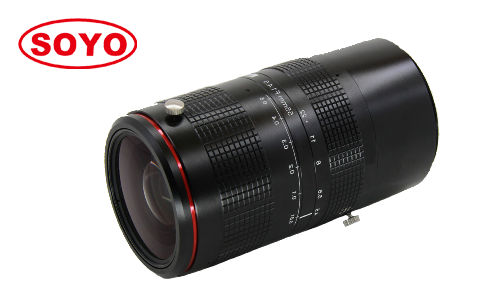 150 Megapixel 3.5μm 55mm Φ67 0.01% Low Distortion Machine Vision Factory Automation Lenses Measurement Camera Optical Lens


High resolution : 3.5μm 150 Megapixel
Large format: Φ67
Magnification : 0.5x ~ 0.01x
Low distortion : Low distortion 0.01% for measurement and vision
Application : Automation, machine vision, medical, life science, measurement.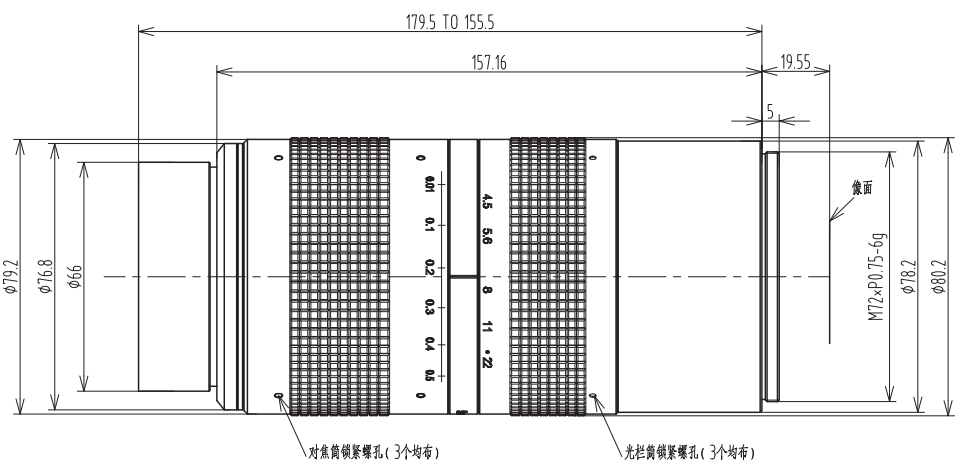 Model 型 号

SLS5515-150M72

Magnification(x)倍率

0.5x

0.4x

0.3x

0.2x

0.1x

0.01x

Working distance 工作距

97.55mm

128.3mm

179.1mm

280.6mm

585.9mm

6074mm

Resolution 分辨率

3.5μm

Distortion 畸变

0.01%

Angle of view ° 视场角

29°

Max image format画幅

φ67

Focal length 焦距

55mm

Aperture 光圈

F4.5~22

Mount 接口

M72*P0.75

Dimension 尺寸

Φ79.2*69.3mm

Marks 备注