NEWS
Looking for SEA distributor at megapixel lens cctv lenses
author:Robert time:2019-7-3 Number of click:100
We are looking for a reliable partner from SEA market at promotion of FA lenses, machine vision lenses, megapixel lenses, cctv lenses etc., anyone who is interested, please feel free to contact us via e-mail: fany@soyocctv.com.
Soyo Security. Co.,Ltd
3rd.Jul.2019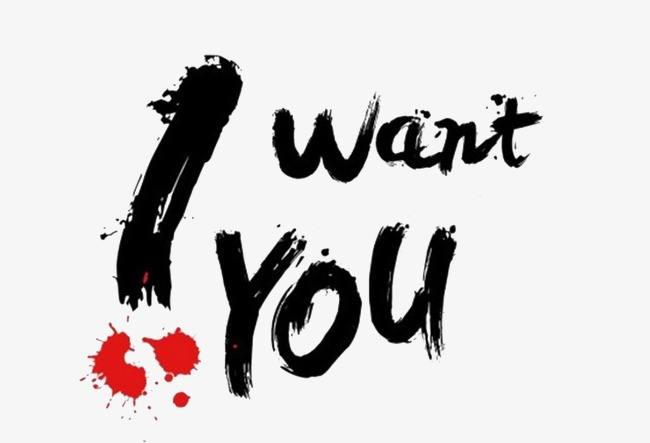 NEXT:none
PRE:
Looking for telecentric Lenses suppliers ? Just be here.